Healthcare
Healthcare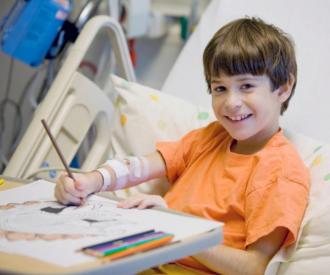 Children's Specialized Hospital is the first pediatric rehabilitation hospital in the country using VGo, a robot that allows physicians to interact with their patients at any hour of the day without physically being in the hospital. Children's Specialized Hospital is pioneering the use of VGo, an innovative technology termed a "telepresence" healthcare solution.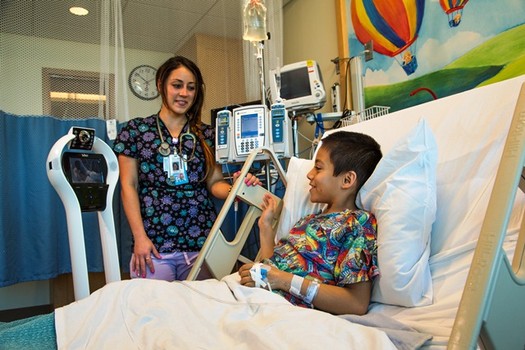 Doctors at Rady Children's Hospital today introduced the deployment of a fleet of VGo telemedicine robots, allowing physicians to evaluate patients quickly an
See and hear about VGo in various healthcare settings.
Click here to download a comprehensive white paper on VGo in Healthcare.