Education
Education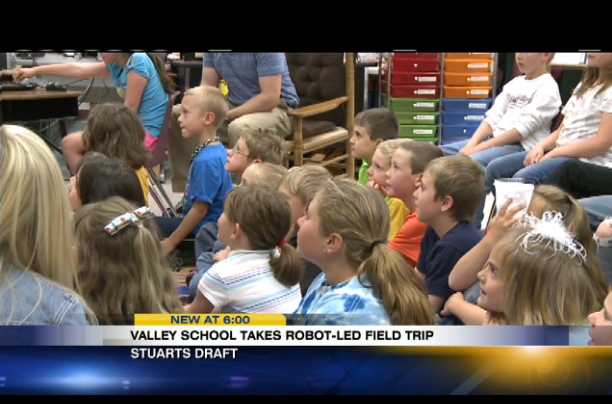 With school boards having to cut budgets, field trips are often on the chopping block.
But with the VGo Robotic Telepresence Device, the Pittsburgh Zoo & PPG Aquarium is able to offer a field trip of the future.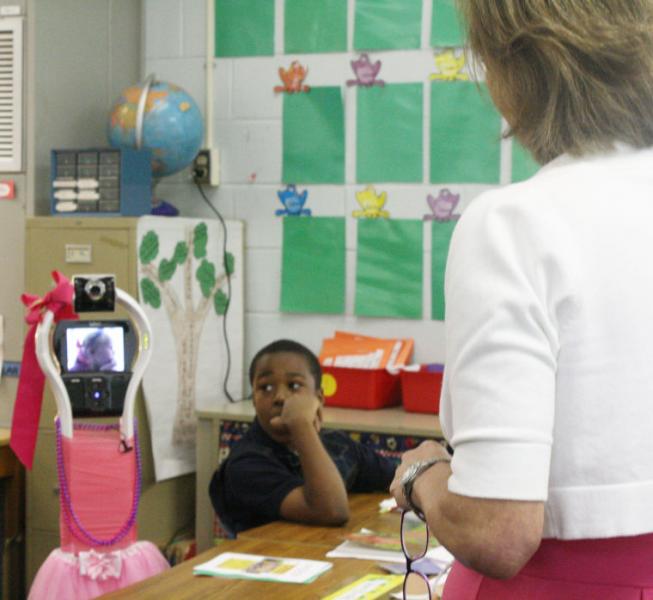 A South Carolina girl who has not been able to attend school in nearly two years now gets to go to class via a robotic version of herself using VGo.
Lexie Kinder goes to school from home because of a cardiac pulmonary illness, but wants more than anything to be a normal student.
Using VGo, a remote student can see, hear, talk, interact and move around as if they were in the school.