Education
Education
Student recovering from surgery at Barbara Bush Children's Hospital uses VGo to stay current in school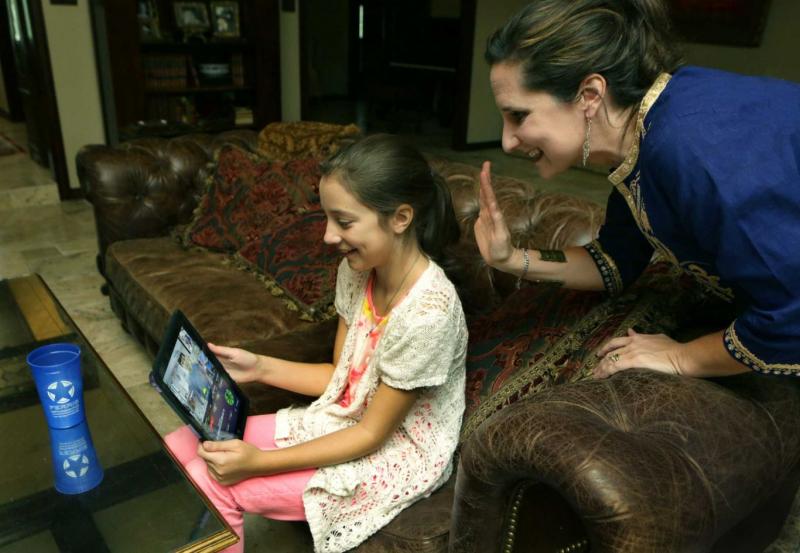 SAN ANTONIO — Sitting on her living room couch Wednesday morning, fifth-grader Rebecca Taylor beamed at the screen of her iPad. With each swipe and tap, she maneuvered a VGo robot a few miles away in her Leon Springs Elementary School classroom.
SAN ANTONIO, TX
Matthew Vasquez is a fifteen-year-old freshman that has been unable to go to school since January because of his lymphoma diagnosis. But now, because of a technology originally intended to bring doctors into the operating room from thousands of miles away, Matthew is ready to come back to school.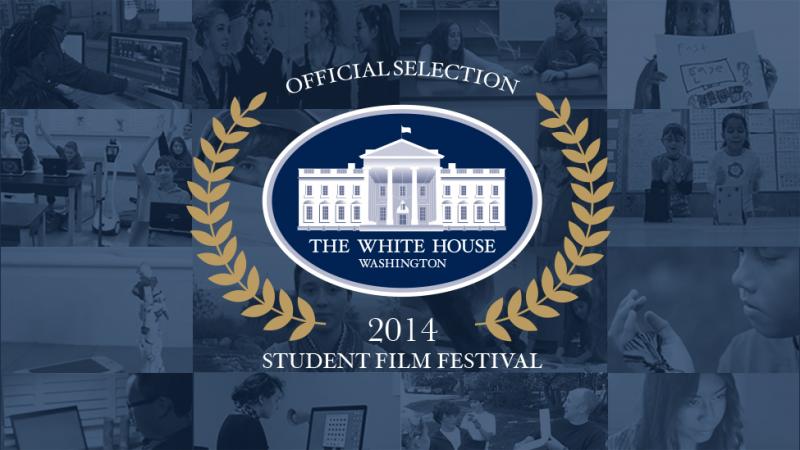 The US Department of Education received more than 2,500 submissions for films highlighting the use of technology in education. One of the 16 winners was Posnack Jewish Day School which documented Kyle Weintraub's use of a VGo to attend class.