Education
Education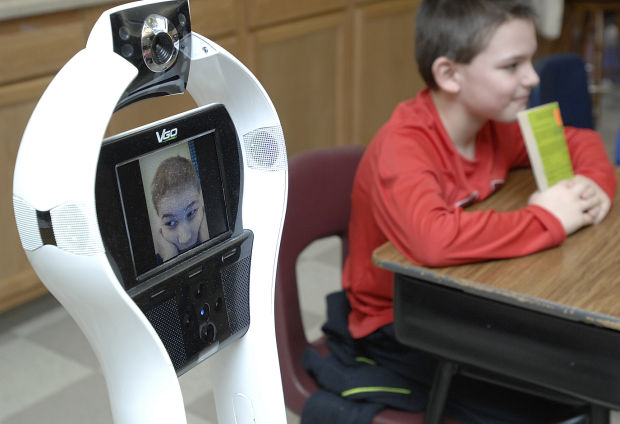 March 6, 2015 | Paul Swiech | Pantagram.com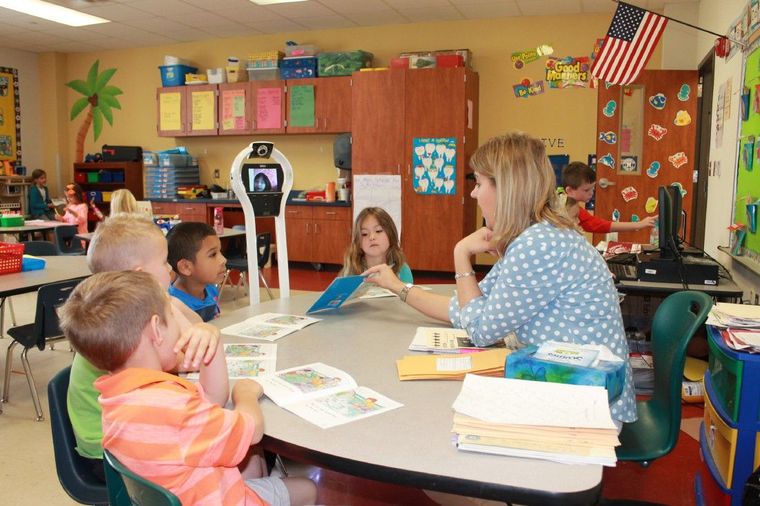 April 29, 2015 | By Petrina J. Johnson |Your Houston News
Magnolia Park Elementary has a new tool for homebound students with special health needs. They are now using the VGo robot to help students K-5 remotely attend school.
Jade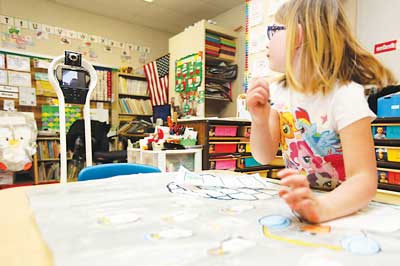 April 25, 2015 | By Greg Watry | New Jersey Herald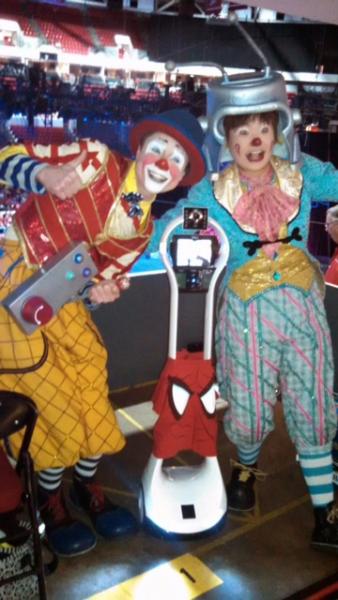 RALEIGH, N.C. - A Wayne County second grader with an often fatal genetic disease was able to attend the circus in Raleigh with his classmates thanks to the VGo robot.
Logan Burch, 7, was able to see the show courtesy of his VGo robot.